Metal Hand Pipe
1
ENTRY
Discreet shipping
Arrive by: Friday, Dec 02 - Wednesday, Dec 07
Fastest delivery: Thursday, Dec 01
Strong metal pipe that is made to take on the road
🤷‍♂️  Color selected at random
🔻 Metal pipe
🔻 Travel friendly
🔻 Discreet
🔻 Screw top
🔻 Made of durable metal
🔻 Tapered mouthpiece
🔻 Notched design
🔻 Two sizes available
All Products Are Shipped Discreetly From USA
Description
These small metal pipes come in handy when traveling since they can take much more of a beating than a typical glass pipe (color picked at random by the EF420 fam). Throw one in your backpack for a day at the beach or keep a pipe in the glove compartment of your RV in case of an emergency. These smoking pipes are made from durable metal and feature a screw top, tapered mouthpiece, and colorful notched design. Pick from either the pocket-sized 2.5 inch pipe or the longer, six inch style. The color of the pipe is chosen at random.
Specifications
Length - 6" or 2.5"
Material - Metal
Style - Pipe
Customer Reviews
Write a Review
Ask a Question
Filter Reviews:
price
bowl
length
pot smoking
seniors
pain relief
kids
brass pipes
stocking stuffer
group
Better than expected
I was expecting the cheapest metal pipe they could find but it's a legit 5 piece bowl. It was a small cap for regulating the air so it's very nice for conserving how much I go through <3
10/27/2022
Anonymous

United States
Love these Pipes
I love these longer pipes because by the time the smoke gets to you it has has time to cool down before hitting your throat. I keep these on hand and give them to my friends.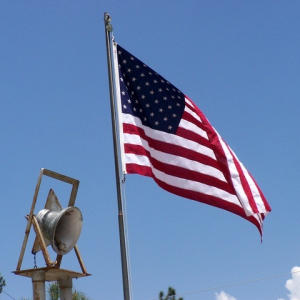 BJ
10/27/2022
Bee J.

United States
Ms
lol... I bought these for a group of seniors that have turned to pot for pain relief, I have been teaching pot smoking 101. I hope their kids find out. lol
10/26/2022
Anonymous

United States
It works
It does its job well and for a very good price.
10/02/2022
Michele M.

United States
Pipe
It's very nice it's smokes. Very good.