Twisted Glass Oney - 3in
1
ENTRY
Discreet shipping
Arrive by: Wednesday, Dec 14 - Monday, Dec 19
Fastest delivery: Tuesday, Dec 13
Portable one-hitter glass pipe, twisted design
🤷‍♂️ Color selected at random
🌀 Twisting Design with Bright Ribbon of Color
🌀 One-Hitter Glass Pipe
🌀 Scientific Borosilicate Glass
🌀 Super Portable
🌀 1oz Weight
🌀 3.5" Length
Most things in your pocket have value, like your car keys, phone, and wallet, but all lack the feature of being able to give you a buzz - until now! At a tiny 1oz and 3 Inches, this little one hitter means you can sneak in little rips of your favorite herb wherever you might be during the day. The Twisted Glass Oney is a one-hitter pipe with a spiraling design running between small bowl at the end and the mouthpiece. It comes in eight different colors which is the spice of life since the EF420 fam chooses each at random. Watch as the smoke twists through this glass one-hitter pipe, along with slight accenting colors for each piece.
All Products Are Shipped Discreetly From USA
Customer Reviews
Write a Review
Ask a Question
Filter Reviews:
quality
price
color
cleaning
amount
hits
size
deck
Life saver
pain
Twisted glass oney-3in
I like the piece, it hits awesome. It looks great.
09/19/2022
Anonymous

United States
Read this
Listen, if the price doesn't convince you enough, let me tell you having this has been a life saver when i go somewhere to "chill" and not only that it looks amazing!
08/04/2022
Anonymous

United States
good enough
Good enough to get the job done. Cleaning is a bit a pain. Don't want to break it, so be careful. Does the job it's suppose to.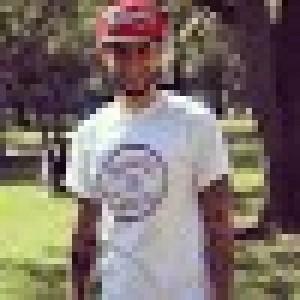 AB
05/31/2022
Andrea B.

United States
Amazing flow
Blessings on deck
05/25/2022
Theresa J.

United States
Great gift idea
I made my husband a small mystery box off oslf the 4.20 items. This was one. It is beautiful glass work though definitely too large for just a one hitter. It held about three hits. Definitely will recommend