Pink Cobra Snake Bong - 6.5in
13
ENTRIES
Use code
NOV22
and take
15% OFF
Free Discreet shipping
Arrive by: Wednesday, Nov 30 - Monday, Dec 05
Fastest delivery: Tuesday, Nov 29
Sssmokin' and slitherin'
😊 6.5-inch mini bong
😊 Made of borosilicate glass
😊 Beautiful pink cobra design
😊 Realistic texture like snakeskin
😊 14mm female joint
😊 Easy to handle
Use code
NOV22
and take
15% OFF
All Products Are Shipped Discreetly From USA
Description
If you want the type of bong to match your spicy alter ego, the Pink Cobra Snake Bong is the one. This 6.5-inch mini bong may look cute and dainty but she bites hard when it comes to bong rips! The body of this small bong has a life-like snakeskin texture and wraps around the chamber with the head of a cobra doubling as the mouthpiece. A true piece of art, this glass bong is easy to handle and travel-friendly so pack this beauty up and sneak in a few bong rips with this cutie.
Specifications
Brand - EF420
Material - Glass
Height - 6.5"
Width - 3"
Joint - 14mm female
Weight -5.1 oz
Style - Bong
Customer Reviews
Write a Review
Ask a Question
08/26/2021
Anonymous

United States
Amazing quality
I bought this for my wife and she loves how cute it is! Works very well and would purchase again (if we broke it)
06/25/2021
Leonnie B.

Canada
Pibk cobre snake bong 6.5in
Love this one
05/30/2021
Anonymous

United States
great piece
it's very nice. recommended!!!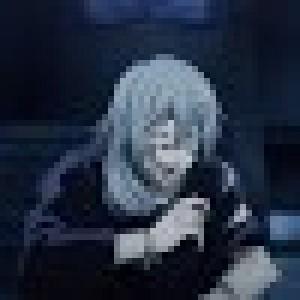 MF
04/21/2021
Molly F.

United States
shes perfect
my friends and I decided to buy and co-own one of these and we love it so much! pretty easy to clean and use but she bites back HARD so don't underestimate the power of this one
04/03/2021
Nakiya L.

US
100% recommend
The size of the bong is perfect and hits perfect. The entire thing is also very easy to clean which is important!